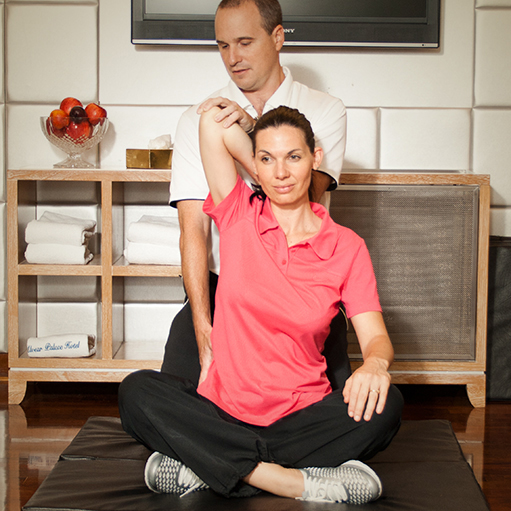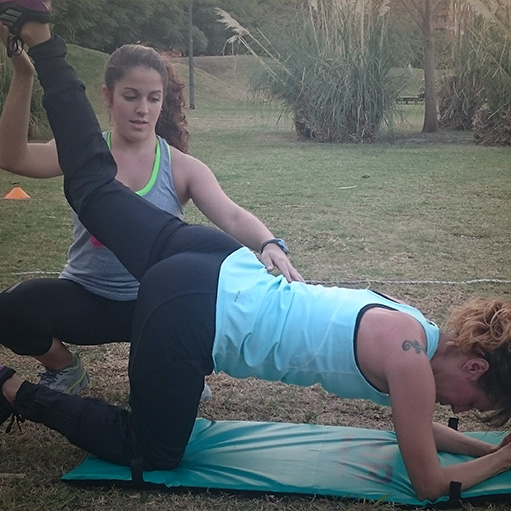 PERSONAL TRAINER
In the hours and days of the week that you you have availability, Physical Education Teachers from ARCoach will help you to improve your life quality.
To begin, we complete your personal profile. In this way we can know your medical history and your lifestyle. Then we propose a training that will allow you to reach your goals.
Classes can take place in the nearest park to your home, in your home or apartment, or in the gym of your choice.
La frecuencia de entrenamiento puede ser de 1, 2, o 3 veces a la semana, dependiendo esto de tus objetivos, y de tu disponibilidad.
Prof. Alejandro Resnisky
Benefits
Reducing risk factors for obesity, hypertension, cholesterol.
Preventing pains and contractures.
Releasing tension.
Helping to fight and ease anxiety and depression symptoms.
Preventing osteoporosis.
Improving self-esteem.
Features
The training goals may be:
Reducing fat tissue.
Strengthen and to develop your muscular mass
Strengthen and to develop your muscular mass
Correcting posture.
Reducing blood pressure
Lower your cholesterol levels.
Gaining or recovering flexibility.
Where you can train
At a park.
At your house or flat.
At the gym of your choice (near your house or place of work).